PGSharp is an innovative Android application that seamlessly merges with Pokémon GO. This app casts aside the default barriers set by Pokémon GO, enhancing the user's overall experience. In its functionality, PGSharp mirrors well-known apps such as iPogo and FGL Pro.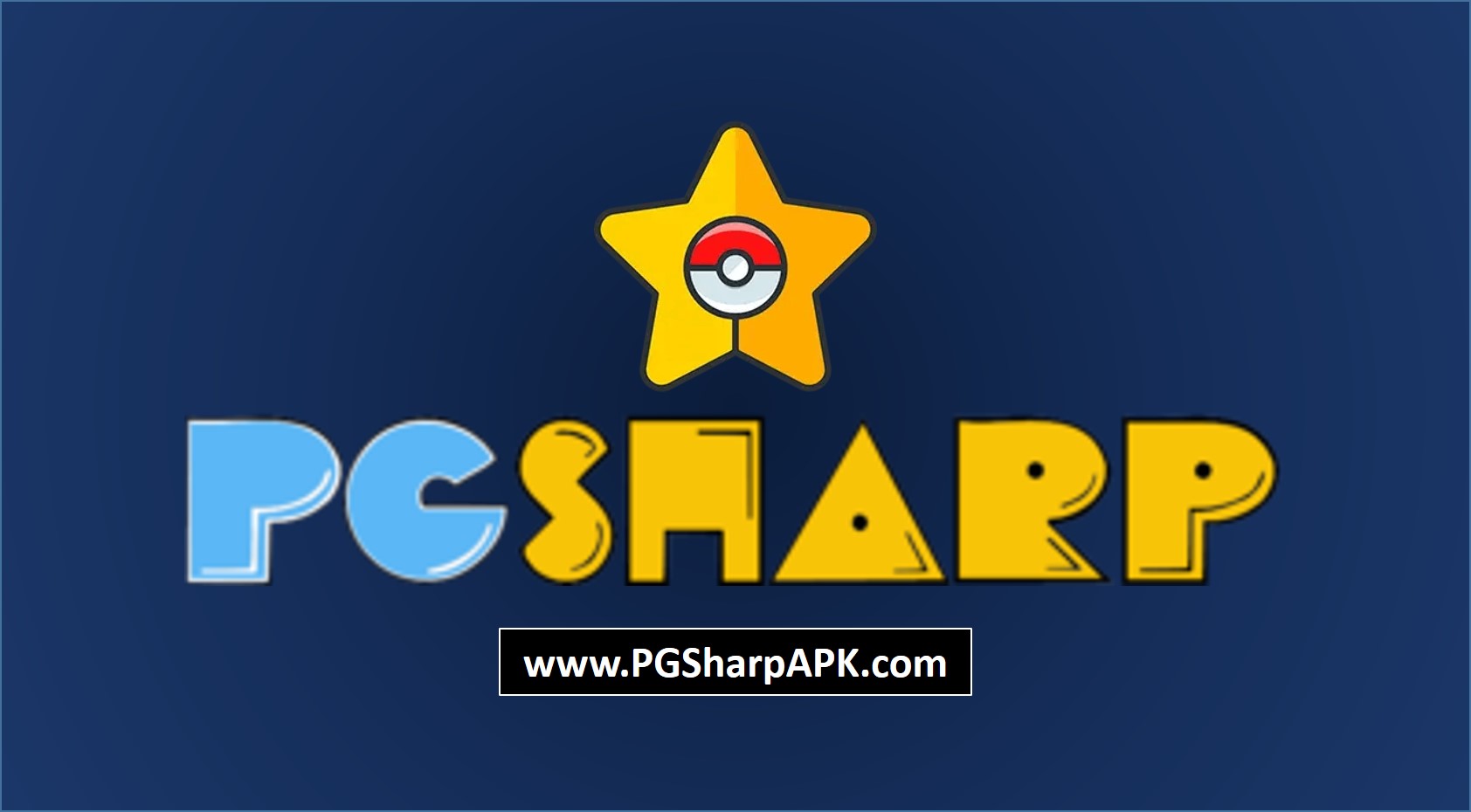 Functionality and Features
Virtual Movement:
Ever imagined moving your Pokémon GO character from the comfort of your couch? With PGSharp's virtual joystick, it becomes a reality. There's no longer a need to physically roam the streets.
GPS Spoofing:
PGSharp star feature is its ability to mimic the GPS location. This enables users to snag more Pokémon, pop into different gyms, and discover rare Pokémon. However, a word of caution: Niantic, the game's creator, doesn't condone this.
Virtual Map:
Delve into the Pokémon universe, exploring its every nook and cranny. All this, without the need to step out of your door.
Teleportation:
Want to reach a game location instantly? PGSharp grants that wish. For closer distances, walking is an option too.
Variable Speed:
Inside the game, your pace can vary. Whether it's a slow crawl of 0 km/h or a brisk 60 km/h, each speed tier brings distinct advantages and disadvantages.
Autowalk:
Fancy a predefined route? Set it. Your character then ambles along this path, pausing at designated stops, without deviation.
Versions and Their Perks
Free Version:
Not ready to invest? No problem. The complimentary version gifts users with teleportation, superior Pokémon throws, and an enhanced search tool.
Standard Edition (Paid):
Those willing to splurge are in for a treat. Apart from using the app across two devices, users get the full coordinates feed. They can also enjoy added bonuses: autowalk, swift Pokémon catches, skipping the evolution scene, and an exclusive filter that pushes aside non-shiny Pokémon.
Requirements and Thoughtful Tips
To hop onto the PGSharp bandwagon, you'll need a mobile running Android 5.0 or above. Before diving in, it's crucial to remember: Niantic could ban PGSharp users. This risk also extends to apps of a similar nature. Exercise caution and enjoy responsibly.