Edit any video on your smart device very easily with the help of the YouCut App. This is a high-quality video editor and also a maker for the Android platform. The main special quality of the app is you can start editing any video without a prior undemanding of the app. So get the YouCut app to your device and enjoy video editing.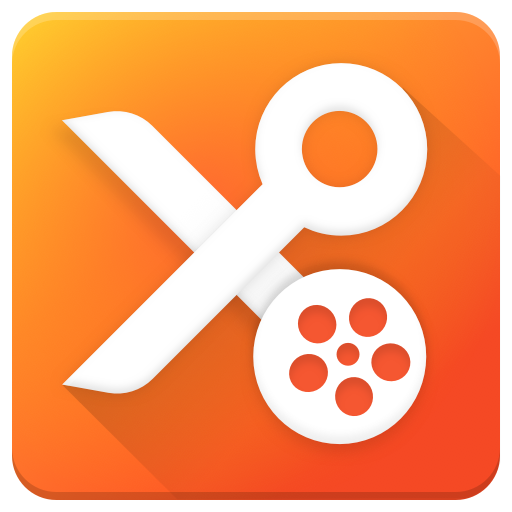 YouCut for Android
Youcut video maker can easily install on your Android device without any problem. The first method is you can find it on Google Play Store and directly install it. That method is easy but sometimes Google Play does not have the latest version. Therefore, you need to go to the other method which is Sideloading. That means you can install the Apk file by downloading it separately.
YouCut for PC
Installing YouCut for PC is a little bit of a different task when compares to installing other software or apps to the PC. The reason because this has no application specifically to the Windows PC. In that case, you must install the Android Apk file to the Android emulator and use it.
YouCut for iOS
Video editing on iOS devices is a little bit hard than on Android. Because it does not have many apps for it and OS does not support it well. Therefore, YouCut is also not available for iOS devices. In that case, you have to download a different app from the Appstore to edit your videos
YouCut Features
No Banner ads
No Watermark
Cut and Trim Videos
Merge Videos
Save In High Quality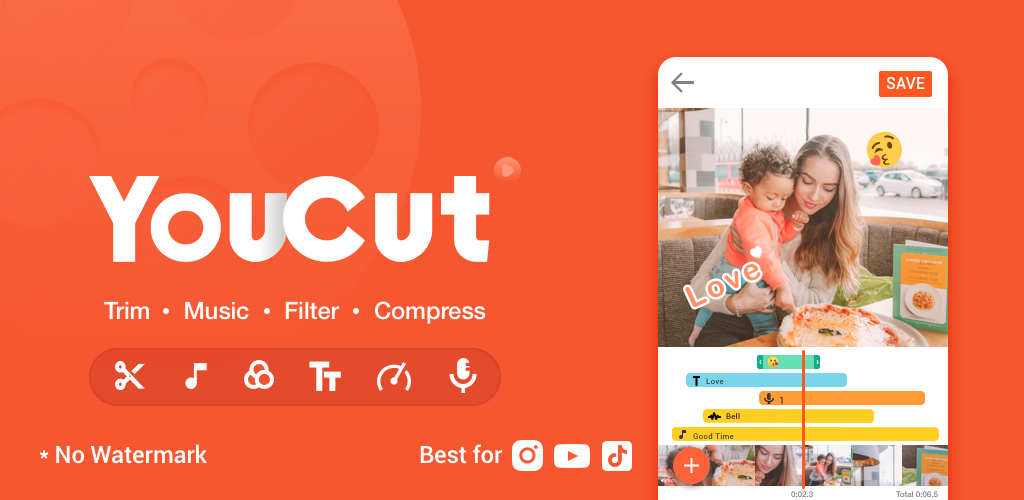 How to Use
The tools of the YouCut Apk are specially designed for convenient use. Therefore, anyone can start using the app and use the tools right after the installation. There is no need for learning tools heavily. That because it is easy to understand the tools in the app. You can do lots of things to the videos from that tools. The toolbar is available right above the storyboard.
Safety and Legality
YouCut is a very safe app to use and millions of users can prove that. If you read the reviews of the app no one complained about the app's safety. It is better to download apps that are from reputed companies. This app from such a company from China. Therefore, there are no legal boundaries to this app.
Is this On Google Play Store?
The Youcut app is available to install from Google Play Store. In-Play Store is a very popular app and has over 3 million download count on it. Play Store rated YouCut app as an app suitable for everyone regarding the content. This has 4.8 good reviews from its users.
Final Words
Make videos as you like to upload to the social platforms using YouCut Apk. Overall this is a very simple but very useful app for video content creators. The functions of the app are totally amazing and the best part is no watermark. So you can create an original and creative video for your platforms. Download this video editor for free from the link above.