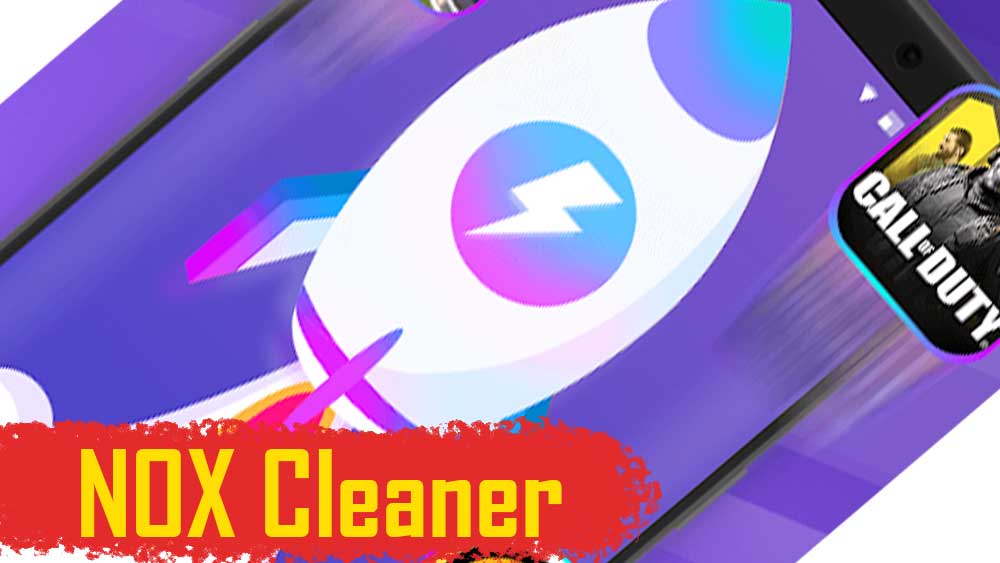 Do all Android phones lose its performance? Many thinks that iPhone are able to keep its performance than Android phones. It is because all the iPhones are expensive and high-end phones. Not all Android phones are expensive and high-end phones. There are vast range of Android phones at different price ranges. There are lots of Android phone manufactures. Therefore, diversity is much higher on Android.
Majority of smart phone users has low-end and mid-range smart phone. Those phones have limited amount of RAM and CPU power. So, those phones lose its performance so easily than flagship phones. There are few major reasons for that.
People install apps and games without even considering. Many of those unwanted apps and games retain on your phone. Many thinks that unused apps and games has no effect on phone performance. Do you know that those apps and games has background processers to push notifications, updates and etc. Even unused apps take considerable amount of your device resources including storage space.
Other problem is junks. Junks also plays a major role in losing device performance. You may uninstall or delete photos, videos and etc. to get free storage. Many of you already has noticed that removing those files does not get the amount of storage space as expected. It is because of junks. It is so hard to remove junks manually. You have to use junk removing tools like Clean Master, Bee Booster, NOX Cleaner etc. Junks are mainly cache files, residuals from app updates, residuals from system updates, apk files, app data, uninstalled app data, files from messaging and social media apps, duplicates and etc.
You can easily get rid of those problems and get lost performance back using NOX Cleaner. Not only phone, Android TV boxes too loses its performance quickly. You can use junk removing tools on TV boxes to get more performance and storage. You can install your favorite junk remover apk using Filelinked and Aptoide TV. Below describe few features of NOX Cleaner application for Android.
Features of NOX Cleaner
Junk File Cleaner – You can easily clean junk files to get more storage space. One touch junk remover to remove all the junks.
Real-Time Master Antivirus – This feature can-do real-time virus scanning including malwares, adware, trojans, and potential privacy threats.
Max Memory Booster- This is the mostly used feature of this tool. If your current application stuck and lag use this feature. This feature will close all opened apps and background processes to free RAM and CPU. As a result, your current application will run at max speed.
CPU Cooler – When the number of opened apps and background processers are high, CPU get hotter. That heat dissipates from phone body cause your phone hot. You can cool download your phone easily by reducing CPU workload. CPU cooler can block and hibernate unwanted CPU tasks.
Above mention only few features of this application. Feel free to install this app for your phone using Play Store, AC Market or Aptoide.